Joseph Coupal
Watching your parents age can be difficult and when signs of dementia appear, it can be harder than ever. Talking to parents about these changes may seem overwhelming, but having the tough conversation now can lead to an earlier diagnosis and will help everyone better cope with the changes.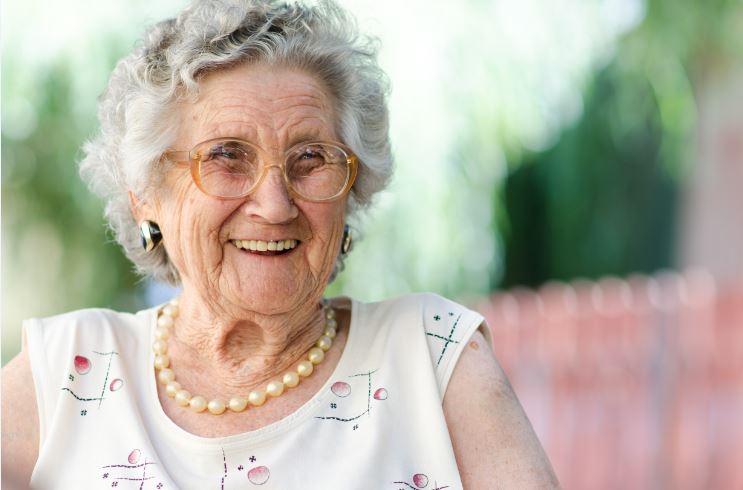 How to Recognize Early Dementia Symptoms
The Alzheimer's Association identifies 10 early signs and symptoms of dementia that can help Alzheimer's experts and medical professionals diagnose dementia earlier:
• Challenges in planning or problem-solving.
• Changes in mood and personality.
• Confusion with place or time.
• Difficulty completing familiar tasks.
• Memory loss that disrupts daily life.
• Misplacing objects.
• New problems with communication.
• Poor judgment.
• Trouble understanding spatial relationships and visual images.
• Withdrawal from social activities.
Diagnosing Alzheimer's and related forms of dementia early may allow someone experiencing the symptoms access to new drug trials, giving them a broader treatment plan with more options. Additionally, an early diagnosis can help you and your family plan financially and legally for your future.
6 Tips for Having the Talk With a Parent About Dementia Symptoms
Adult children commonly have a hard time broaching the subject of dementia with a loved one.
If your loved one is exhibiting dementia symptoms, it is crucial to have the talk with him or her as soon as possible. Here are six tips for talking about dementia:
1. Acknowledge the conversation may not go as planned.
You know you have good intentions, but your loved one may not be open or willing to discuss the changes you have noticed. They may be angry or defensive. Don't force the conversation. Take a break and plan to revisit the conversation later. If your loved one still refuses help, contact a medical professional.
2. Have the conversation as early as possible.
When you see the signs, it's important to say something early before more symptoms occur. It's best to have this conversation when cognitive functioning is at its highest.
3. Offer your support.
This can be scary for your loved one and seeing a doctor to discuss the changes can feel overwhelming. Let your loved one know that you are there for them and can accompany them on doctor visits. Show your support throughout the diagnosis and the days and months that follow.
4. Plan specific ways to start the conversation.
Use these conversation starters:
5. Realize gaps in self-awareness.
Someone experiencing the signs of early dementia may not see the symptoms in themselves. Be prepared that your loved one may show signs of confusion, denial and withdrawal.
6. Think through who should have the conversation.
Is there a certain family member or close friend who can positively influence your loved one? Consider asking that person to be with you or have the conversation privately.
If you are considering memory care for your loved on, contact Spring Arbor Spring Arbor.
#HOWYOULIVE
alzheimers.net