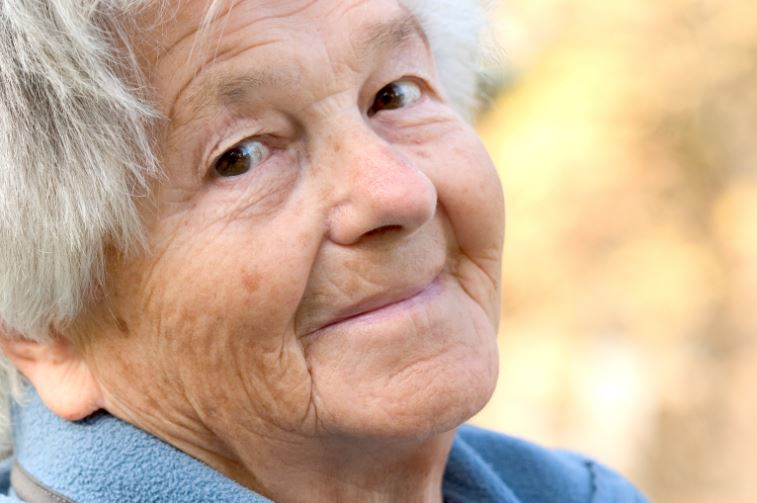 Alzheimer's disease is the most common form of dementia, affecting more than five million Americans. In the next several blogs, you can find out more about Alzheimer's and how you can manage care for yourself or a loved one. This post will address Living With Your Disease.
Living with Your Disease, Life after Diagnosis
If you or a loved one has received a diagnosis of Alzheimer's disease, you may be feeling overwhelmed. You and your family will need time for the diagnosis to sink in and to prepare emotionally, financially, and practically for this progressive and terminal disease.
This is a difficult time, but it's helpful to know about the condition once a formal diagnosis has been made. Many people with Alzheimer's feel a sense of relief when the news or understanding of their condition is finally out in the open.
You and your family may be better able to prepare yourselves and live much more fully after accepting the terminal nature of the disease. There will be time ahead to continue enjoying life and pleasurable activities, even if it's in a different way, and to make important plans and decisions with loved ones.
Gathering more information can help relieve your anxiety and stress. Learning, knowing what to expect, and sharing thoughts and information with loved ones, others who have the disease, and professionals can help you feel more in control and better able to take advantage of current treatments and assistance.
After adjusting to the new diagnosis and preparing for the future, you can focus on living and coping with the disease.
In the next post, find out more about caring for someone else. For more information, contact Spring Arbor.
#HOWYOULIVE
brightfocus.org