LIFE AT SPRING ARBOR
Spring Arbor takes a unique approach to programming to help enhance the quality of daily life for residents.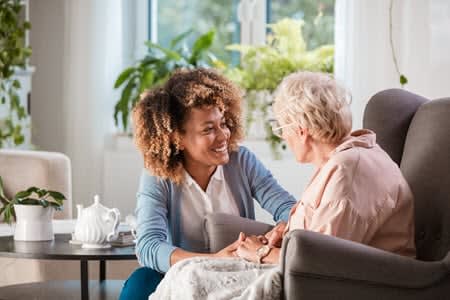 PERSONALIZED CARE
Because each Spring Arbor resident is unique, so are his or her care needs. Spring Arbor has a thorough and on-going assessment process to ensure that each resident receives assistance with what they need while maintaining as much independence as possible.
SPRING ARBOR SIGNATURE PROGRAMS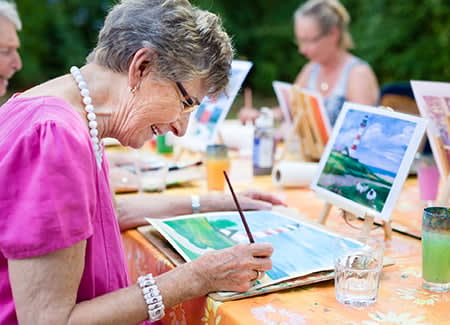 ART FROM THE HEART
Art from the Heart is an art program providing a creative outlet for residents regardless of their physical or cognitive abilities. Spring Arbor encourages self-expression through various art mediums. Look for the Art from the Heart gallery during your tour!