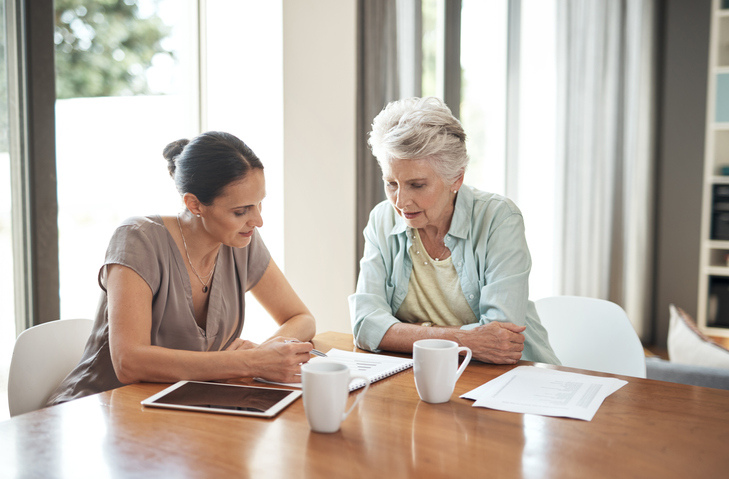 As individuals age and require additional care and support, many families consider senior living communities as a viable option. These communities provide a range of services, including housing, meals, healthcare, and social activities tailored to the needs of seniors. However, the cost of senior living can vary significantly, depending on factors such as location, level of care required, amenities provided, and the type of community chosen. In this article, we will explore the different payment options available for senior living and provide insights to help families make informed decisions.
Understanding the Types of Care
Independent Living
Independent living communities are suitable for active seniors who require minimal assistance. Costs typically include rent, utilities, maintenance, and access to common amenities such as fitness centers or social activities. Residents pay privately for independent living, using personal funds or retirement savings.
Assisted Living
Assisted living communities provide assistance with activities of daily living such as bathing, dressing, medication management, and meal preparation. Costs typically encompass room and board, personal care services, and access to common areas and amenities. Payment options for assisted living include private funds, long-term care insurance policies, and sometimes Medicaid, depending on eligibility and the specific community.

Memory Care
Memory care communities specialize in providing support for individuals with Alzheimer's disease or other forms of dementia. Costs cover specialized care and programming, secure environments, and programs tailored to memory-related needs. Like assisted living, payment options for memory care include personal funds, long-term care insurance, and Medicaid, depending on eligibility and the specific community.

Skilled Nursing
Skilled nursing facilities offer 24-hour nursing care for individuals with complex medical needs. Costs include accommodation, medical services, rehabilitation therapies, and access to various amenities. Payment options for skilled nursing can involve private funds, long-term care insurance, and Medicaid, depending on eligibility and the duration of care required.
Exploring Payment Options
Personal Funds
Many families use personal savings, retirement funds, or the sale of assets to cover senior living expenses. It is essential to carefully assess financial resources and plan ahead to ensure funds are sufficient to sustain the desired level of care.

Long-Term Care Insurance
Long-term care insurance policies can help cover the costs of senior living. These policies vary in coverage, so it is crucial to review the terms and conditions before purchasing. Policies typically require individuals to pay premiums over time, and benefits can be utilized for different levels of care.

Veterans Benefits
Veterans and their spouses may qualify for various benefits through the Department of Veterans Affairs (VA) to assist with senior living expenses. The Aid and Attendance Pension provides additional financial support for eligible veterans who require assistance with daily activities.

Medicaid
Medicaid is a joint federal and state program that provides healthcare coverage for low-income individuals. Eligibility criteria for Medicaid's coverage of senior living vary by state and typically have specific income and asset limits. Medicaid may cover certain services or contribute to the cost of care in approved senior living communities.
Choosing the right senior living option for yourself or a loved one is a significant decision that requires careful consideration of the associated costs. Understanding the various payment options, including personal funds, long-term care insurance, veterans benefits, and Medicaid, is crucial in making an informed choice. By exploring these options and planning ahead, families can navigate the costs of senior living and ensure their loved ones receive the care and support they deserve in their later years. Spring Arbor Senior Living offers a variety of resources to help navigate the costs of senior living. For further information, contact Spring Arbor by visiting www.SpringArborLiving.com.